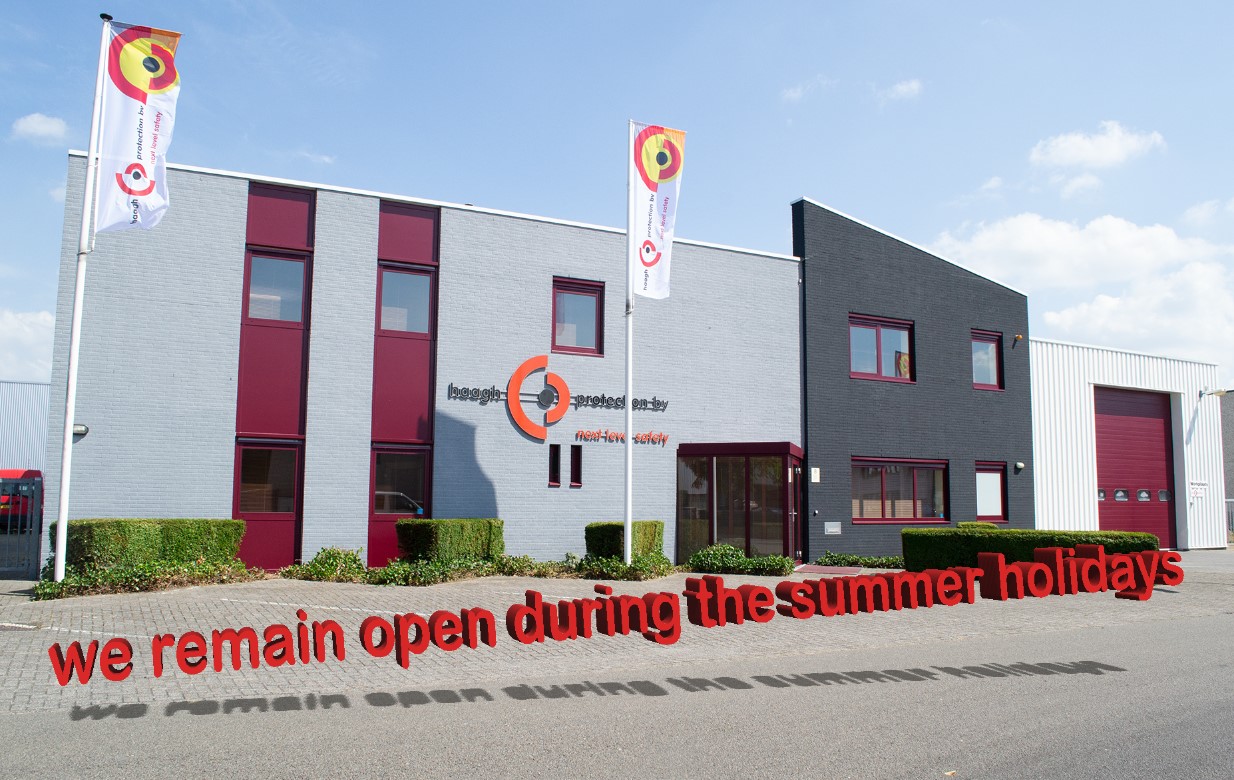 The Haagh Protection team is warming up to spend extra time with family and friends, during the upcoming school holidays.
However, we will remain open during the holidays. Haagh Protection is open daily between office hours (08.30- 17.00) and closed in the weekends.
Due to the closure of the factory and the fact that our offices work with less staff during this period, the response time for orders and quotations may take a little longer than normal. Shipments are scheduled normally.
Every year, even during this special times, it is a wonderful experience to contribute to the realization of projects and installations to help people work in a safer environment. We would love to hear from you.
Please contact us via info@haagh-protection.com or by phone: 031 (0)161-226559, if you have any questions.